Be Smart When Closing Up Your Country Home This Fall
With COVID-19 travel restrictions in place all summer, many people decided to vacation in the country. Those who already had a cottage spent a lot of their summer in the country and those city dwellers who had never considered having a second residence decided to buy a second home. Reals estate sales in the Laurentians and Eastern Townships were brisk over the summer. Those who are accustomed to having a second home know that with the changing leaves comes the task of closing up the cottage. For those who may be new to country living, here is a list of tips for closing down your cottage.
Put away outdoor equipment and furniture
Like your city home, outdoor furniture and equipment should be stored. Winter weather can damage furniture, toys, games and accessories so you'll get more use from them if you keep them indoors. If you have a boat, canoes, paddleboats or other watercraft, they need to be stored properly so that once Spring returns, you will be able to enjoy them.
Do a serious indoor cleanup
When it comes to cleaning up before you close down, tackle it as if you were moving out for good. Store your pillows, blankets and linens. Put your pots, pans and cutlery into sealed bins. The more that you store and put away, the less cleaning you will need to do when you come back and open the cottage.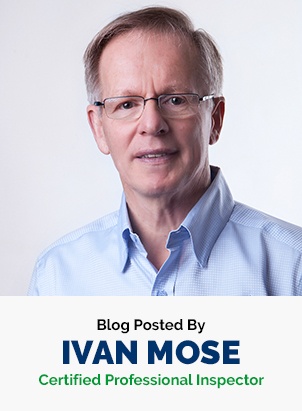 Tackle the kitchen
This is the time to get rid of any perishable items but either packing them to bring to your primary residence. Check the expiry dates on both perishable and non-perishable items and consider or by donating them to food banks. Clean out your fridge and freezer and wipe them down. Empty the pantry and makes rue nothing is around that could attract unwanted houseguests, like mice.
Keep unwanted visitors out
Speaking of unwanted visitors… there is a lot more wildlife in the country and once the temperature goes down, many animals are looking for warm shelter and food. Do not give them a reason to consider your cottage. Make sure no food or garbage has been left anywhere. A good tip when cleaning out your kitchen is to remove your drawers and return them upside down. This will make them less attractive to small animals looking to make a warm nest or a place to hide.
Do a tour of the perimeter of your home and look for any openings that small animals may be able to enter, then make sure to cover them. If you have a chimney, there should be a cover or cap on it that will keep animals out.
Turn off water
If you don't plan to come back before winter arrives, then shut off the main water supply and be sure to drain the pipes before you leave. After you have shut off the water, turn on a faucet to make sure there is no water left. This will prevent water from freezing and causing a pipe to burst when you are not there.
Adjust the heating
No one wants to pay for heating if the cottage is empty for a long period of time, so turn it down. If you have gas, make sure to turn it off as well before you leave.
Check the roof
If the cottage is in an area that gets a lot of snow, you will want to make sure your roof is in good shape and can handle the weight of the snow accumulation. If you plan on staying away until well into the winter, snow may have already accumulated. The variations in the amount of snowfall over the last few years mean you are better to be safe than sorry.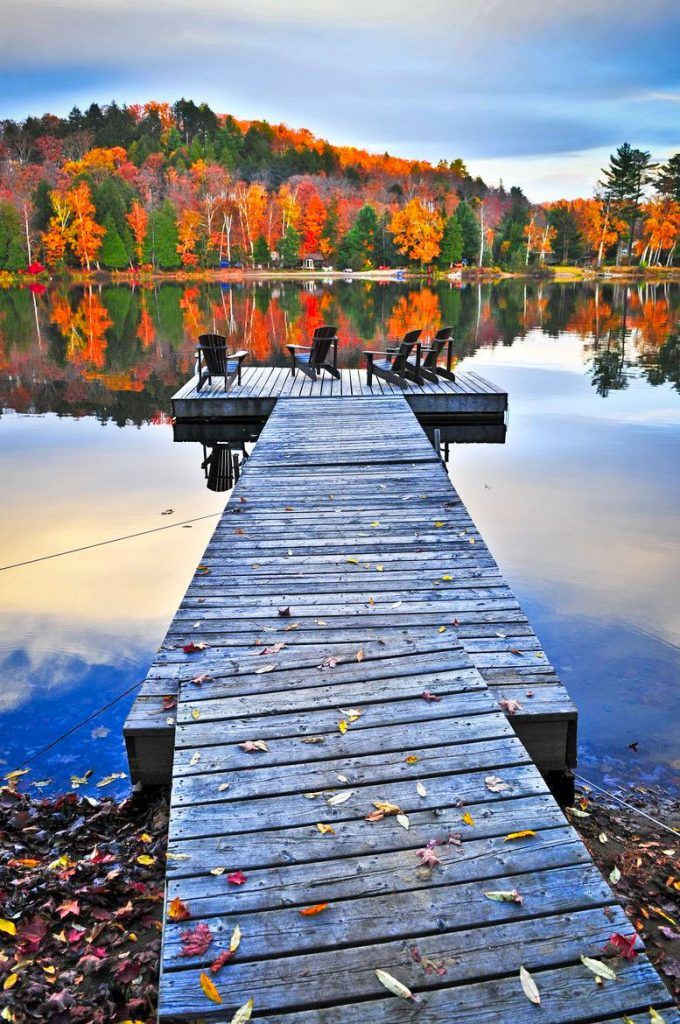 lean out the gutters
While you are checking out your roof, make sure to check out your gutters. Your lovely cottage may be nestled in the woods which means that when the leaves start to fall, you may end up with gutters that are blocked with leaves. This can cause water to back up under the shingles and damage the structure of the roof. If possible, the gutters should be cleaned once all the leaves have fallen.
Whether it's your primary or secondary residence, a house needs to be maintained as the seasons change. A country house needs a bit more attention especially if there are stretches of time where you may not be visiting. At Mose Home Inspection, we want you to know everything about your home, and as a customer, you can always call with questions. In addition to home inspection, we offer additional services including radon testing and indoor air quality testing. Contact us to learn more.