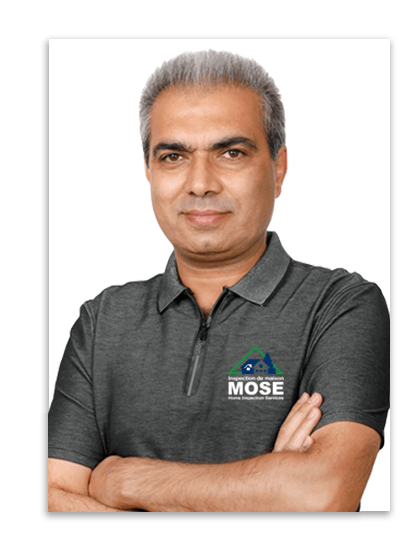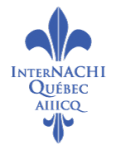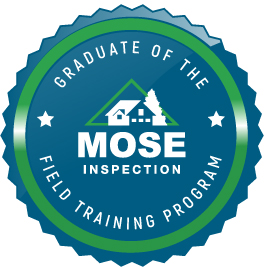 Majid Aghabozorgi
Certified Professional Inspector
People ask me: What is the objective of the home inspection? My answer is: I feel the home inspection profession is akin to the medical profession. The physician identifies the patient's disease and proposes a treatment to get them back to health while the home inspector identifies the defects of a home and makes recommendations to get them in proper condition.

I graduated from university in Civil Structural Engineering in 1999 and worked for 17 years as a contractor, consulting engineer and supervisor on large civil projects such as hospitals, institutes, and bridges.

When I immigrated to Canada, I followed my interests in construction in the renovation field and became a project coordinator. I obtained RBQ certificates in Steel Structure Welding and Concrete Technology. My background and knowledge of buildings led me to the home inspection career. I graduated top of my class at Vanier College's home inspection program. I know what to expect from homes old and new. I speak English, Persian and French and can provide reports in either language.

Majid successfully completed the Mose Inspection Field Training Program.
Please fill out the form below and

Inspector

will be notified.
"*" indicates required fields
OUR DIFFERENCE
When You Choose Mose Home Inspections
You'll Get
A thorough inspection carried out by a qualified inspector who is a member of the International Association of Certified Home Inspectors

Speedy service with reports generated within 2-3 days of an inspection

A clear, concise and comprehensive home inspection report with illustrations, photos and an informative overview

Over 20 years of industry experience

Free telephone support (for homeowners)
Why Our Clients Choose Us
I like the service from Alexander Funhstein, he was on time, and took the time to explain every single detail despite the wind and cold weather. He didn't rush to perform the inspection, he pays attention to every detail. The report was very written in a very clear way with references with good explanation. I'm very please with the results, therefore I will be recommending the services from MOSE Home Inspection to anyone who will be interested in performing an inspection. I will also post a feedback on Google to compensate on the perception for the inspector.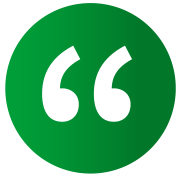 D.C. Pierrefonds, QC
Professional reception when I called to make an appointment and and time-slot was quickly reserved. Inspector was knowledgeable, friendly and took care of my needs without getting distracted by the seller. The inspector was also smart enough to keep certain comments to himself until he and I were alone, very appreciated and extremely professional. All in all, a great experience. Report is clear and concise.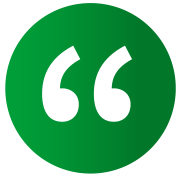 N.N. Lachine, QC
This is the second time we've hired Mose Inspection Services. Both times, we have been very pleased with the professionalism and knowledge of the inspectors: their punctuality, thoroughness, and easy to understand explanations of key issues. The reports are detailed yet simple to understand. The inclusion of estimated costs is very important.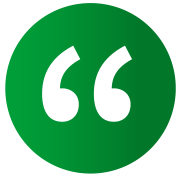 Isabel Brinck Verdun, QC
"Carol was professional, very meticulous in her inspection and overall great person. She explained every step of the way issues that needed to be addressed in simple terms. I highly recommend her. Thank you Carol."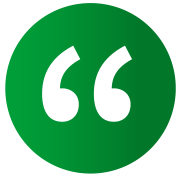 Vanessa V
"Carol is not only an excellent inspector, she is an excellent person. I feel incredibly fortunate not only to have had the inspection done by her, but also to have met her. The inspection was fun and informative and thoroughly professional. She really knows her field! Thank you so much! Much gratitude!"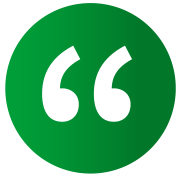 Ms. Su Schnee
"Friendly, explained everything as we went along, made it a point to show me all the report items in person, ran through them once again at the end, answered all questions - even those above and beyond the inspection."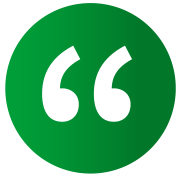 Harsh Aurora
"Alex was very professional and detailed. He pointed out all the deficiencies in the building which lead me not to purchase this property. I am very satisfied with Alex's service"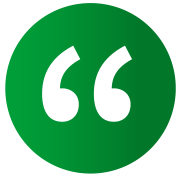 Stefano Casoli
"The inspection was detailed and well documented. Gerry well communicated his findings throughout the inspection and took the time to answer any questions or concerns we had regarding the property."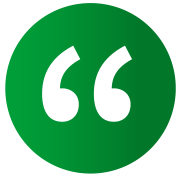 Mathieu St-Martin
"Very friendly and patient inspector. Thank you for taking us around during the inspection and for explaining what was important to know and for answering all of our questions."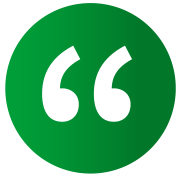 Sarah Halton
"Second time I've used Mose and I was as impressed as the first. For me my family's safety and my wallet are most important in buying a home. Mose took care of me for both."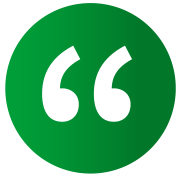 Serge Dyotte
"Gerry was very professional, prompt, and answered all our questions. The very detailed report was delivered the day before it was promised! Excellent Job!"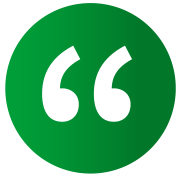 Lori Paige
"Friendly customer service, great communication from the first call right through the the day of the inspection. The inspector was really friendly, helpful and provided lots of insight; he did not sugar coat anything! I am very confident in the inspection report we received and the services offered."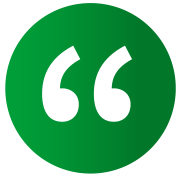 Teresa McKenna
"Was able to schedule in short notice, inspector was extremely knowledgeable and an excellent communicator."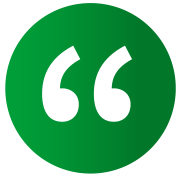 Steve Rohde
"We are systematically repairing the house according to the report, and it is just amazing how much time we save and how easy it is because of the precision of the inspector's quotes."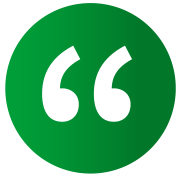 Joel Montanez