Montreal Building Services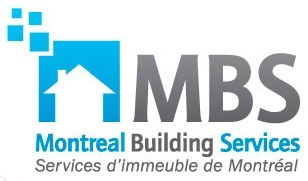 1500, Boul Hymus Dorval, Quebec, H9P 1JS
Mon-Fri 9:00 am-5:00 pm
Sat-Sun
« Back to MVP
Montreal Building Services Inc is a local business providing turnkey operations in general contracting, project management, and custom millwork in the Montreal region. The backbone of the company is built on the skills and experience within the "MBS" team, which includes, engineering, architectural, carpentry and craftsmanship.
As a licensed general contractor with the Regie du Batiment du Quebec, Montreal Building Services Inc are licensed to complete construction work on residential and commercial buildings. Our licence authorizes work on concrete, masonry, wood and metallic structures. We specialize in the renovation of full homes, kitchen renovations, and cabinetry fabrication.
Our turn key services enable us to execute a streamlined project and ensure any arising problems during the renovation/restoration can be handled promptly with minimal time delays.