Your House Stinks – A New Book by Ivan Mose
As most people are at home practicing social distancing, this could be a great time to delve into a new book. We are proud to announce that Ivan Mose, the founder of Mose Home Inspection has written a book that was just recently published. Your House Stinks is a guide to surviving homeownership. In this blog, we sit down for a chat with Ivan, to learn more about his adventures in the world of publishing and his new book.

Q: What made you decide to write a book?
Ivan: When I was doing home inspections, I had to speak to a lot of customers about a lot of different issues and explain many things about their homes. One day, I realized how much information I had to share. I knew so much more than I realized. So, I thought to myself, maybe I should write a book about homes and everything I had learned over the years. I thought about it for quite a while and then decided to take the plunge.
Q: What is the book about?
Ivan: Well, as the title suggests, it about surviving homeownership. Over the years in dealing with couples who are buying a home, I've come to believe that in every relationship, there is a third element and that is the house. They all have to align with each other. The couple has to agree on where they want to live.
Sometimes, one partner is house-proud and really into decorating, renovating and maintaining up a home, and the other simply isn't interested. When the couple is not aligned, it often leads to problems in the relationship.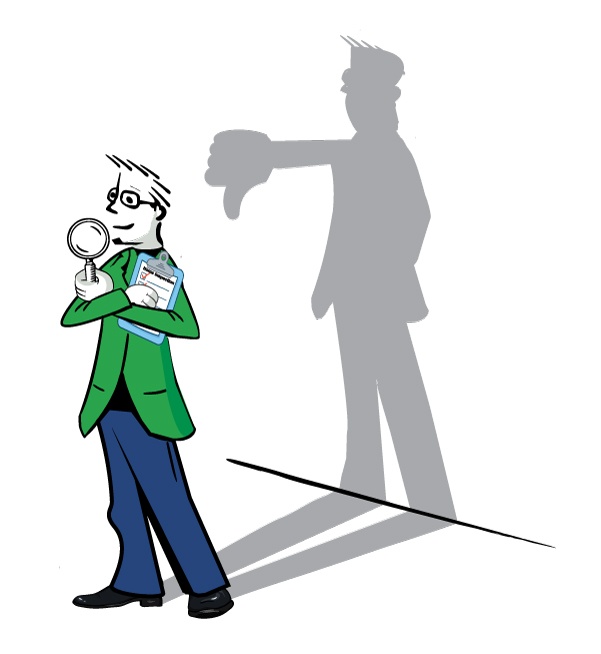 Q: Who should read this book?
Ivan: This book is for anyone who owns a house or is thinking about buying a house. I have a lot of experience inspecting homes and so in this book, I share a lot of general advice about upkeep and maintaining a home, general problems that can arise and how to deal with them. The book also includes many amusing stories about things that have happened during my inspections.
Q: How long did it take to write the book?
Ivan: Believe it or not, I started in 2014 when I wrote my first paragraph so in all 6 years. I started with that first paragraph and just kept adding paragraphs over the years. Then in 2019, my business coach pushed me to get serious and start to put it all together. I finished the manuscript in late 2019 and published in early 2020.
Any advice for other entrepreneurs who are thinking of writing a book?
Ivan: I never thought it would be possible that I could write a book. I had always struggled with writing, so I surprised myself. My advice is if you are thinking of writing a book, then just do it. If you don't have the time, just keep writing notes and eventually, you will get there. If I can do it, anyone can do it. You can always get help with the actual writing. I didn't write the book to make money, I wrote it because I had a lot of information to share, and once you've written a book, you are an expert.
Q: What was the biggest surprise about writing a book?
Ivan: Well, there were a few surprises. The biggest surprise was that I actually finished it. As I said, I had never thought of myself as a writer, but with a little help, I managed to do it. The next surprise was how much material I had. Initially, I was a bit worried that I didn't have much to write about but as the writing process progressed, I just kept adding to it and I ended up with a lot of material. Finally, I was surprised at how much I enjoyed it. It was an inspiring experience and I recommend it to others who may be thinking about writing a book.
You can get Ivan Mose's book, Your House Stinks – How to Survive Home Ownership on our website and will be available soon on Amazon.ca. Ivan is a certified Home Inspector who prides himself on providing professionalism and courteous customer service. In addition to home inspection, Mose Home Inspection offers commercial inspections, indoor air quality testing, thermographic surveys and more. He and his team always make sure homeowners know everything they need to know about their home and they are always available to answer questions.