Getting a Home Inspection: Why It Matters and What To Look For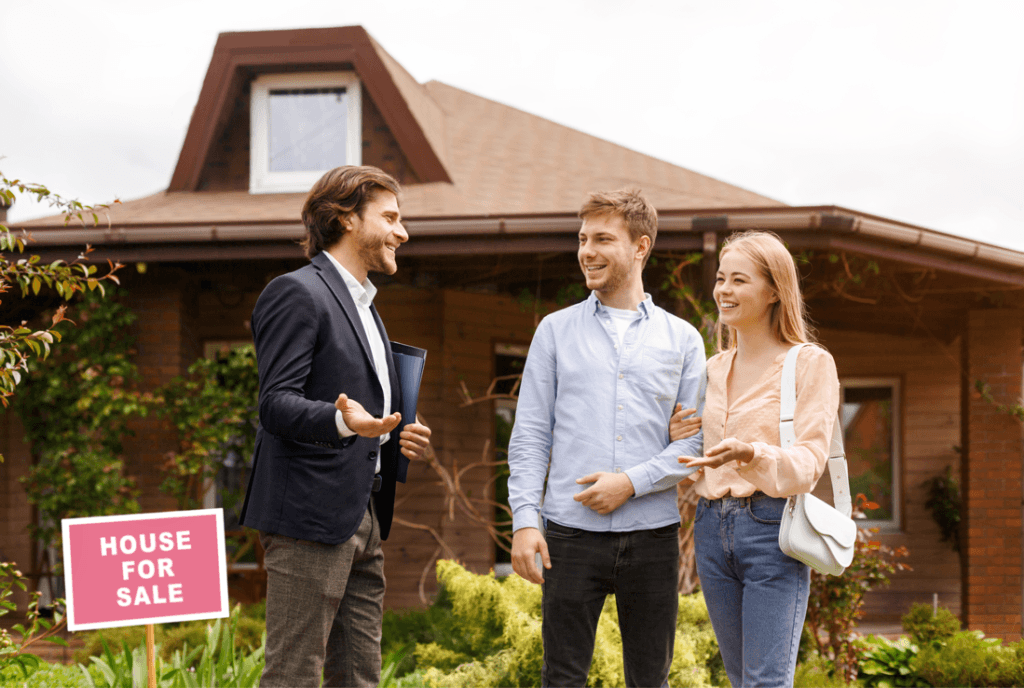 In today's competitive real estate market and rising interest rates, you want to make sure you get a home inspection. Having a qualified professional who knows what to look for matters a great deal. In this article, we will give you some tips on what a good home inspection includes & why it is so important.
---
What is a Home Inspection?
A home inspection is a professional assessment of the condition of a house. It's performed by an inspector who can identify potential problems with the building, including structural defects, pests, and rot, as well as safety concerns.
What Does a Home Inspector Look For?
This will usually include an inspection of the exterior and interior of the house. Exterior inspections may include checking for cracks or other damage in the foundation; checking for proper drainage from gutters; looking for signs of termite infestation or wood rot; inspecting exterior walls for signs of moisture problems; and inspecting windows and doors for proper function.
Interior inspections will focus on utility systems (such as heating/cooling systems), plumbing fixtures, electrical outlets and wiring, insulation levels, drainage issues around windows and doors, and water damage or mold growth in walls or ceilings.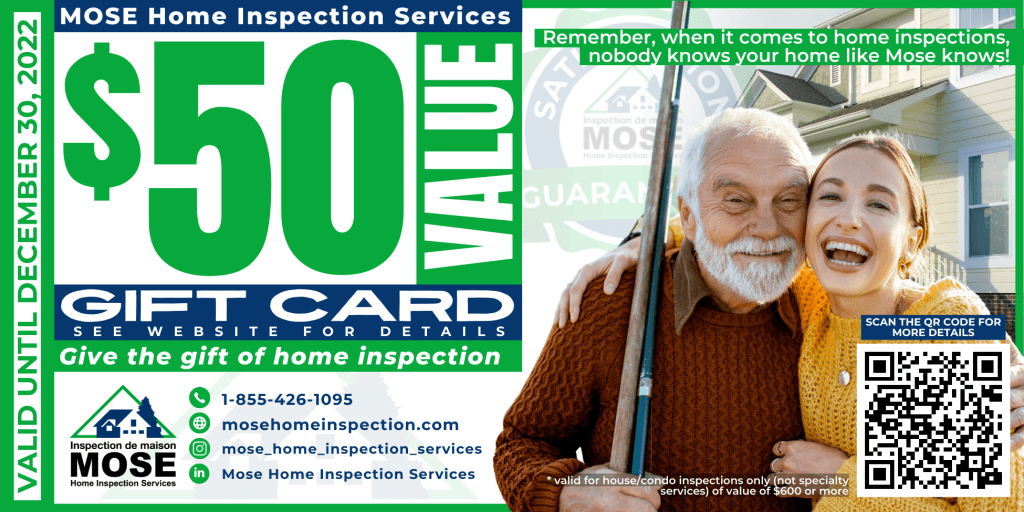 Importance of Home Inspection
When it comes to your home, it's important to have the necessary inspections completed before you buy. Your home is one of your most valuable investments, and you want to make sure that it's in good shape. By having an inspection completed before you make an offer on a property, you can rest assured that you're getting what you paid for—and more than that.
In other words, a home inspection is a great way to…
learn about the home you're considering buying
understand the condition of the home and its systems, so you can make an informed decision about whether or not it is something you want to buy
make sure that your new home is safe and reliable for you and your family
At Mose Home Inspection Services, we care about providing you with the information you need to make an informed home-buying decision.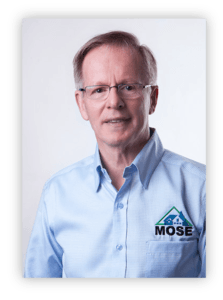 Remember, when it comes to home inspections, nobody knows your home like Mose knows!
Click the button below to get your quote and book a convenient time for your inspection using our online booking tool. Any time day or night.
We can serve our clients in:
English, French, Persian, Mandarin, Greek, Russian, Polish, German, Hebrew, and Italian
(514) 426-1095 or 1-855-426-1095