Posts Tagged 'Inspector Team'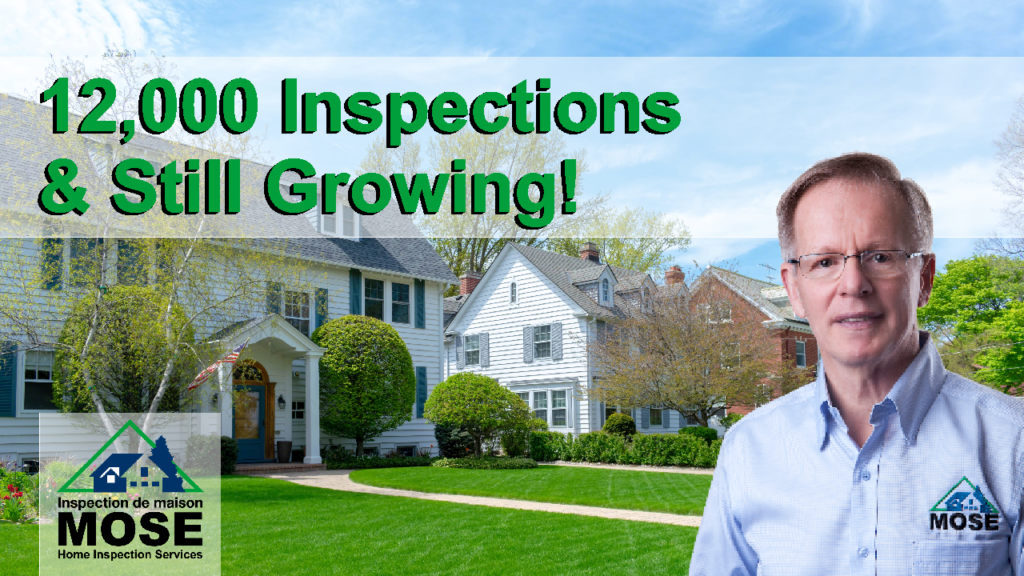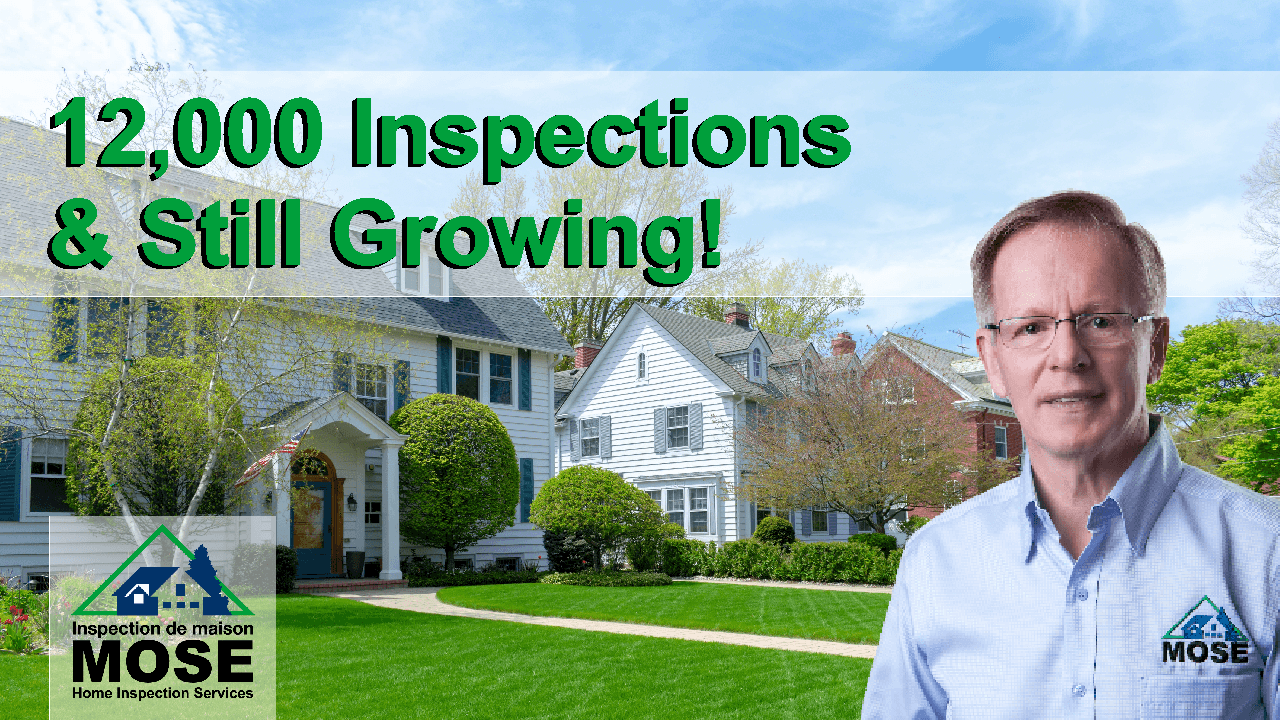 Twenty years ago when I started out I never imagined that Mose Home Inspection Services would grow to over 12K inspections. Learn a little about how Ivan's journey building a multi-inspector company..
Read More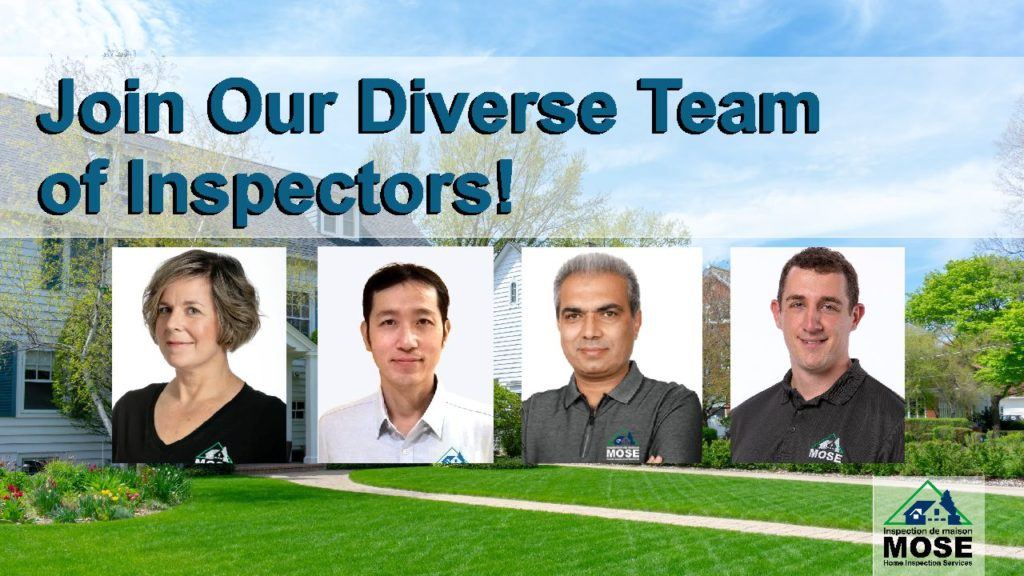 Building a diverse team of home inspectors was my goal when I created Mose Home Inspection Services. We now can service most of Montreal's diverse communities.
Read More